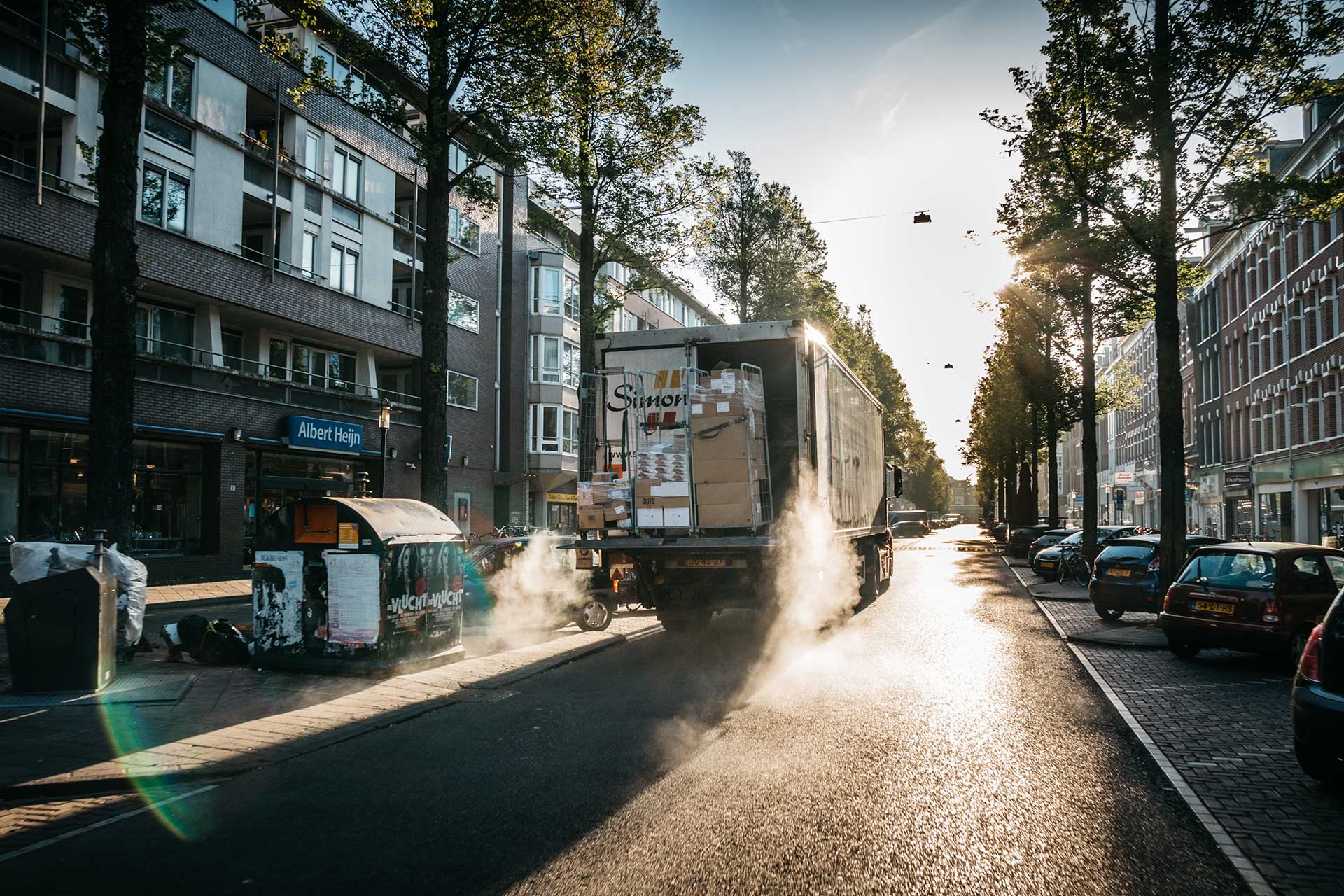 Please update your address books as 247 Networks Ltd. is moving our head office to Port Coquitlam.  Our decision to move to a new office was based on timing, space, and ease of access.  Our new office will provide us room for growth over the next few years and provide our team easy access to the highway to reach our clients during our on-site visits.
Our new office address will be:
247 Networks Ltd.
Suite #208
1515 Broadway Street
Port Coquitlam, BC V3C 6M2
We will be moving on the weekend of April 14, 2018 and will begin utilizing the new office beginning April 16, 2018.  All other services will continue to operate as usual with the same toll-free number (1-888-881-2473) and local phone number (604-592-2473) as well as our website.