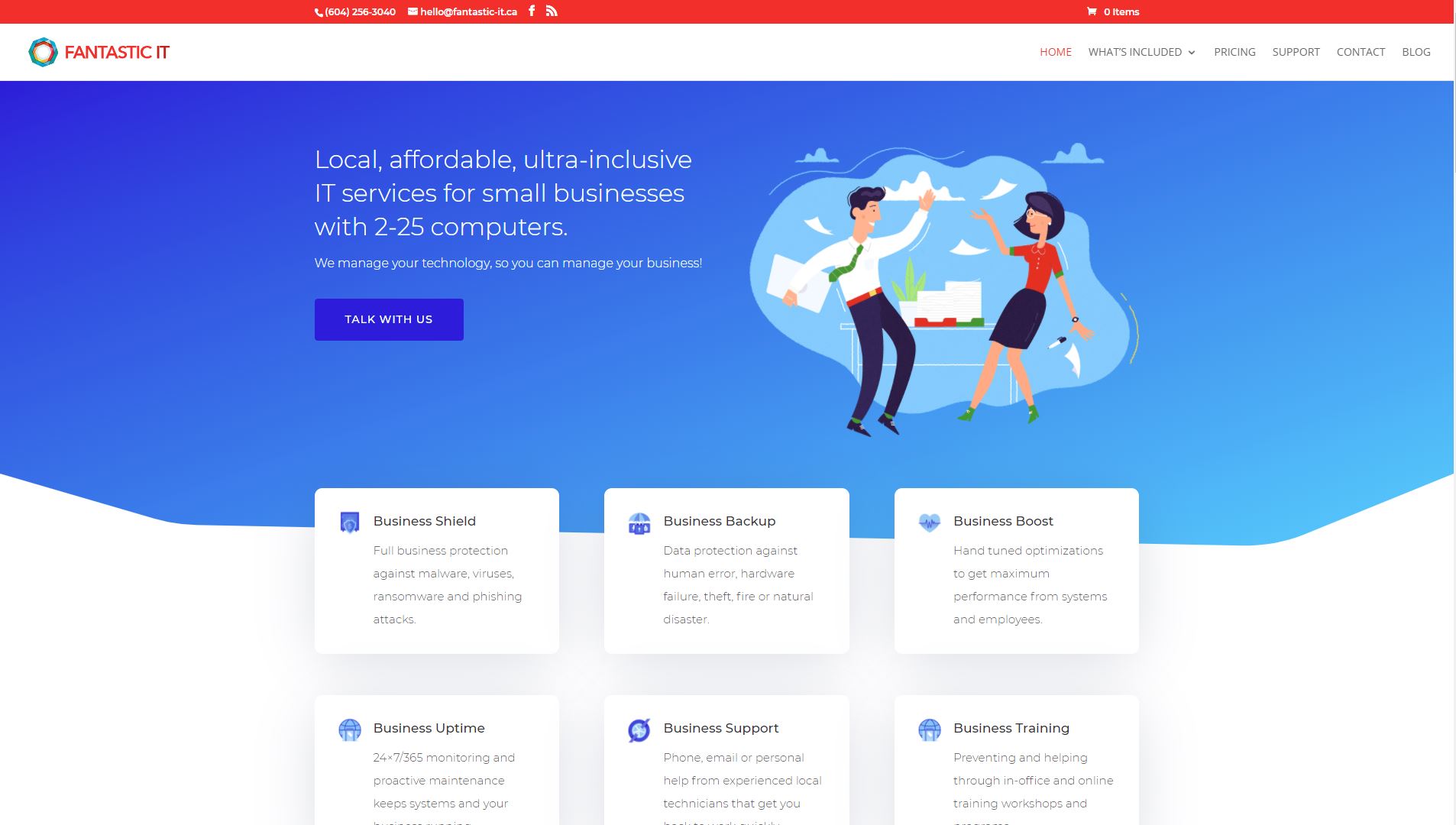 Important Announcement: 247 Networks Acquires and Merges with Fantastic IT
247 Networks has been in discussions to acquire the rights and assets to Fantastic IT, a Vancouver-based boutique Managed Services Provider that services clients throughout the Greater Vancouver region.  They offer local, affordable, ultra-inclusive IT services for small businesses that encompasses 2-25 computers with a comprehensive all-in package.  247 Networks and Fantastic IT is looking forward to combining their resources and merging their systems to continue to provide the same "fantastic" service.
Effectively March 15, 2021, 247 Networks Ltd. will have officially merged with Fantastic IT.  All original systems in place will remain the same so customers do not need to worry about billing or infrastructure changes.
If you know someone who is looking for Managed Services in Vancouver or Outsourced IT, and Cloud Hosting, ask them to get in touch with us and we would love to discuss about how we can help.
For more information, please do not hesitate to contact us.