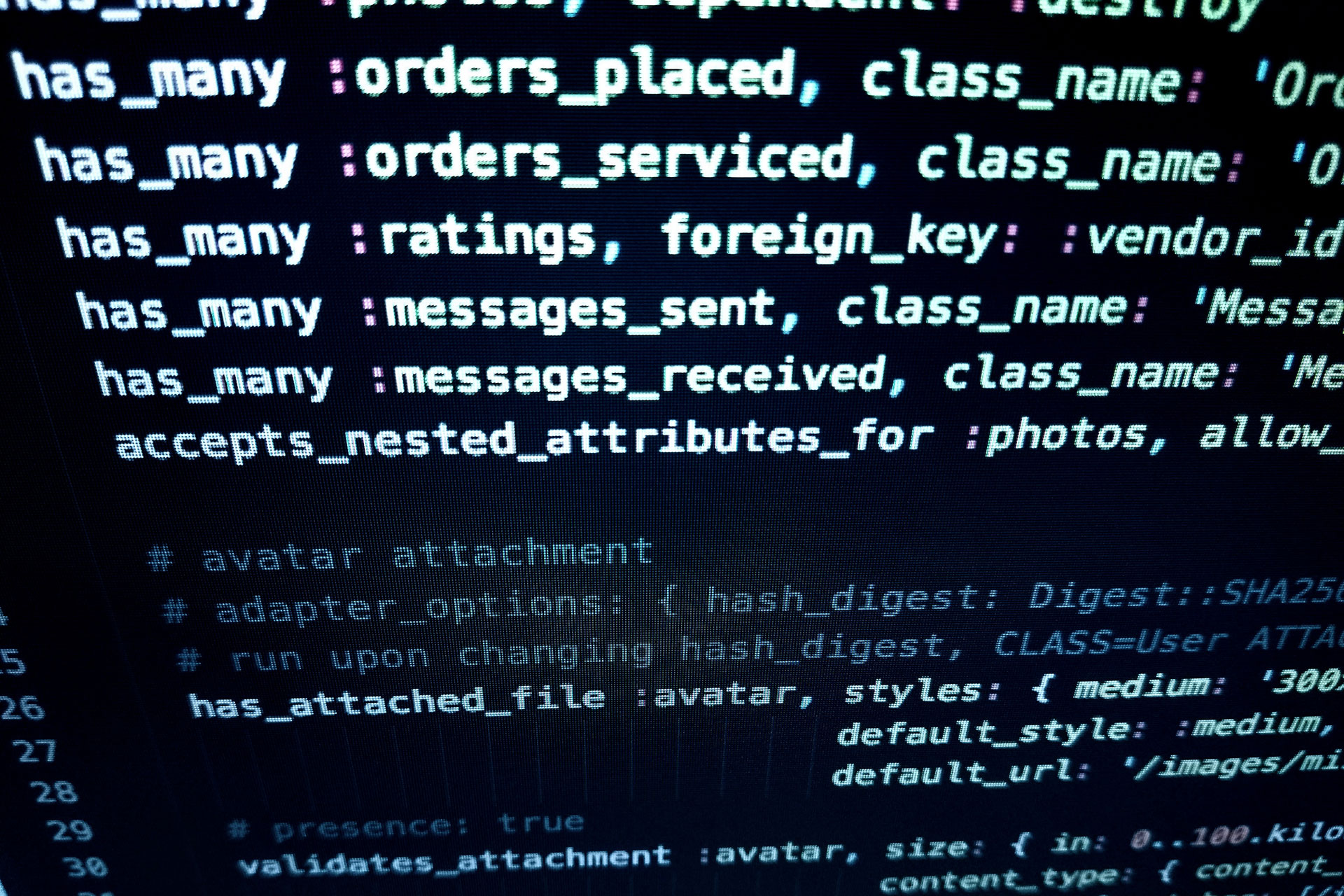 Important Alert: Petya Ransomware
IMPORTANT ALERT: Watch out for Petya Ransomware
Ransomware is on the rise and after the most recent scare with WannaCry, we now have a second wave called Petya taking the world by storm.
Have you evaluated your current backup and disaster recovery strategy?
Have you thought about business continuity and how will your business continue to operate?
Do you have the proper anti-virus or malware protection against WannaCry or Petya ransomware?
Do you have a firewall adequately enough to handle external threats?
With Bitcoins costing on average of $2,400.00 USD, are you willing to pay the ransom to get your data back, if you are lucky enough to have that option?  Are you still using tape backups, USB transfers, or some third party backup that only provides a thin layer of protection?
247 Networks has a full solution for you – from firewalls, anti-virus, backups, disaster recovery, and business continuity with data stored off-site and on Canadian soil.
If you feel you have inadequate backups or missing a full disaster and recovery strategy, come talk to us with a free consult about Disaster Recovery and Business Continuity.
Stay prepared – losing all of your data can have permanent damaging effects.