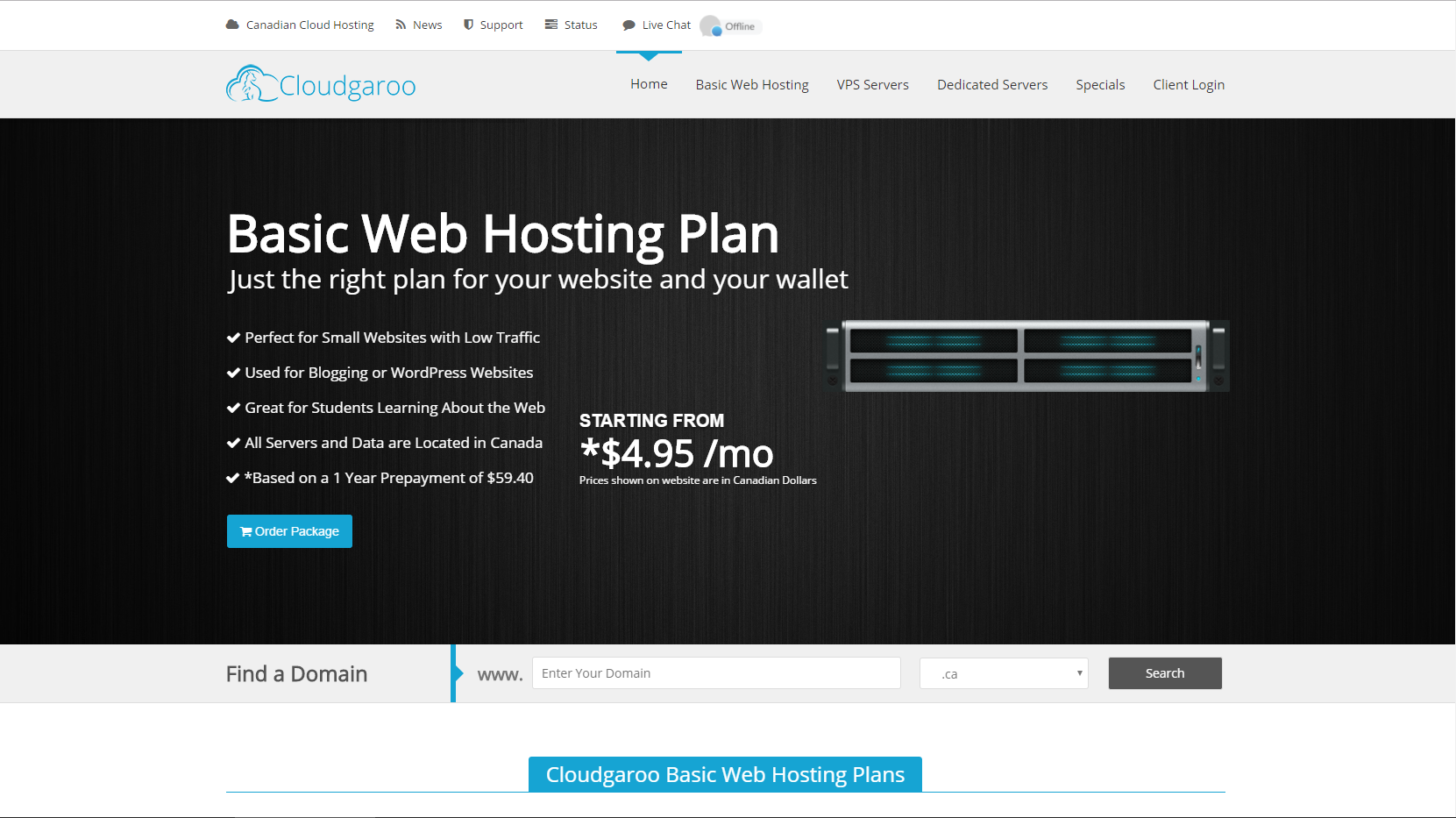 Important Announcement: 247 Networks Acquires and Merges with Cloudgaroo Web Solutions
247 Networks has been in discussions to acquire the rights and assets to Cloudgaroo Web Solutions, a Vancouver-based web hosting company that works with data centre's in Canada and around the world, for the past few months.  Cloudgaroo will be able to fill the void and demand of cloud-hosting and cloud-infrastructures, not only for 247 Networks customers, but also customers worldwide.
Effectively July 7, 2017, 247 Networks Ltd. will have officially merged with Cloudgaroo Web Solutions.  All original systems in place will remain the same so customers do not need to worry about billing or infrastructure changes.
If you know someone who is looking for Managed Services in Vancouver or Outsourced IT, and now Cloud Hosting, ask them to get in touch with us and we would love to discuss about how we can help.
For more information, please do not hesitate to contact us.