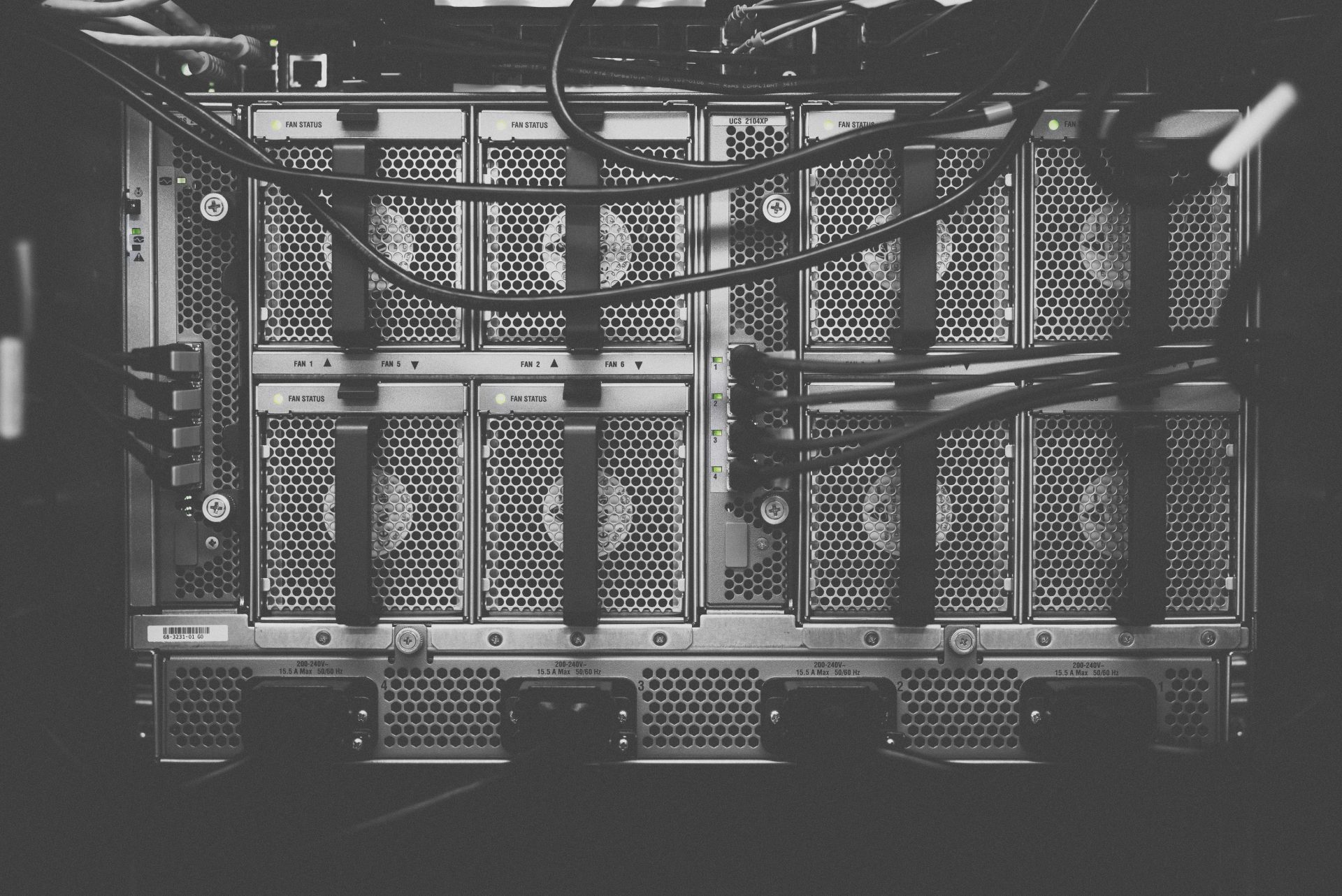 How Do I Backup My Company Data?
We experienced data loss and lost productivity; what can we do now?
Company's large and small understand the importance of backups, but how often have you come across organizations that still suffer a long down-time due to inadequate backups?  How often have you heard of stories where someone had backups but were never properly tested? How often have you heard of stories where even though they thought they had good backups, it still took over a week or two just to restore their incomplete data?
We have heard of these stories, sometimes more than we should, but it happens. There are so many different types of software and solutions out there that it is difficult sometimes to understand what you get and receive as a result of implementing these type of backup solutions.  Restoring data and then having to take a day or two to "rebuild" the server should not be required with modern day technology.
Reality of Backups
The reality is simple, if you do not have an effective way to restore your data, your company could be at risk. Imagine if you lost all of your client records, transactions, inventory, historical information – how can you keep your business running? Start to ask yourself a few questions:
How long can we be down or how long of a down-time can I afford to be down for?
How far back would I need to restore my data if my business did end up in a natural disaster?
The first question pertains to the industry acronym of RTO, that's Recovery Time Objective.  The second question pertains to the industry acronym of RPO, Recovery Point Objective. If you understand those two questions, then you are ready to move onto the next step.
Backups are Old-Fashioned
Nowadays, backups are no longer enough and that is the truth.  Yes, you can backup files onto your external USB drive or tape drive.  Yes, you can use the default Windows backup to backup onto your storage drive, NAS, or SAN, and YES, you can even use cloud services such as DropBox, OneDrive, or even CrashPlan to backup your organization's data, but NO, you cannot expect that you will be up and running within an hour should a hardware failure happen.
We should always prepare for the worst, which could be a fire, flood, or even an earthquake that could potentially damage your entire infrastructure but in reality, the chances of a hardware failure outweighs the catastrophe's that may happen.  Majority of the issues that we have seen and experienced are hardware failures, such as one or two of your hard disks in your server will eventually fail, causing you to potentially lose all of your data on your server.  Sometimes you may be lucky enough to replace the drives while maintaining the integrity of the data on those drives, but for those unlucky ones, sometimes you lose the hardware and the data along with it.
That means you will need to procure new hard disks or a new server, re-install the operating system, re-install and re-configure all of the applications on the server and then finally restore the files from your backup solution (assuming that the backups were complete, the tapes were not damaged, or the USB drives work). The entire process may take days if not weeks just to get your business back in an operational state.  From there, it could potentially go from bad to even worse.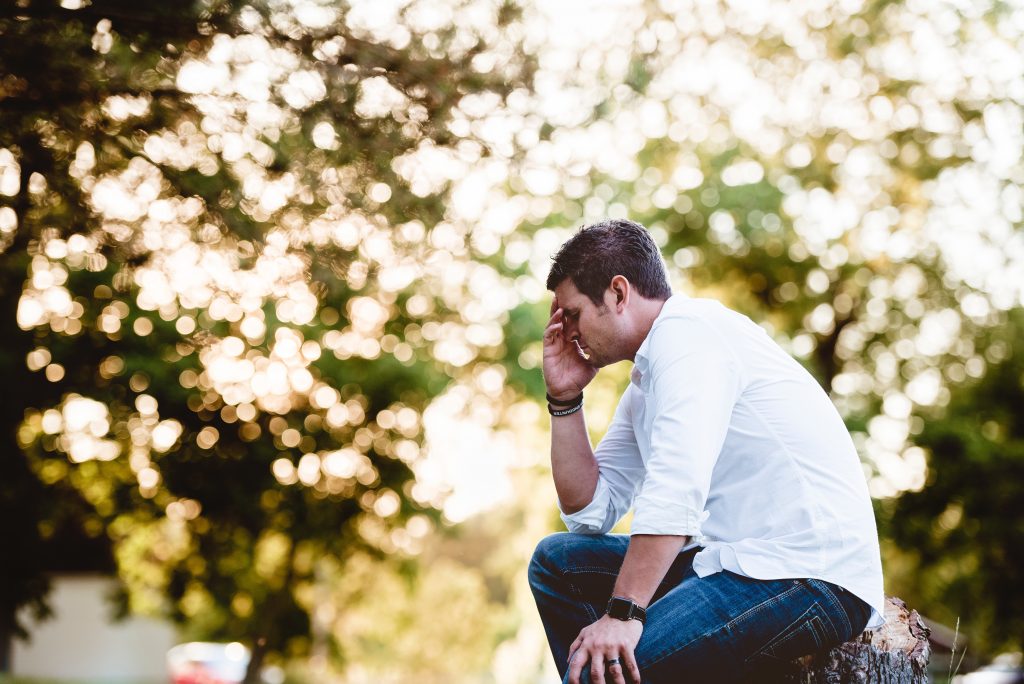 Deciding on a Solution
This is where the we can make this a little easier for you – what you need is not a backup, what you are looking for is a Disaster Recovery and Business Continuity solution.  How would you feel if you could shorten the process to restore your data from weeks or days to hours or minutes?
247 Networks has the right solution for you – we can help you integrate a full disaster recovery and business continuity solution that not only addresses short term data loss, ransomware, or accidental file deletions, but a true disaster recovery and business continuity solution that can bring your servers back-to-life within hours, if not minutes.
Come ask us and we can provide you with the intricate details of how this all-in-one solution works.  We are excited to show you a demo on how this works.
If you know someone who is looking for Managed Services in Vancouver or Outsourced IT, ask them to get in touch with us and we would love to discuss about how we can help.